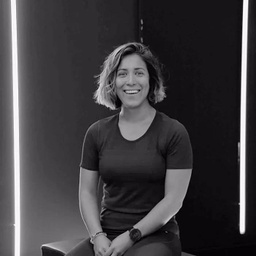 KRISTINE JANSSEN
PERSONAL TRAINER
Je crois que vivre un mode de vie sain commence d'abord par le maintien d'un corps fort et en bonne santé. Mon but est de vous aider à

identifier vos objectifs, concevoir un plan sur-mesure qui correspond à vos besoins et vous guider à travers chaque exercice

durant chacune de vos séances d'entraînement. Mon approche vous permettra de vous sentir bien et de voir des résultats en un rien de temps.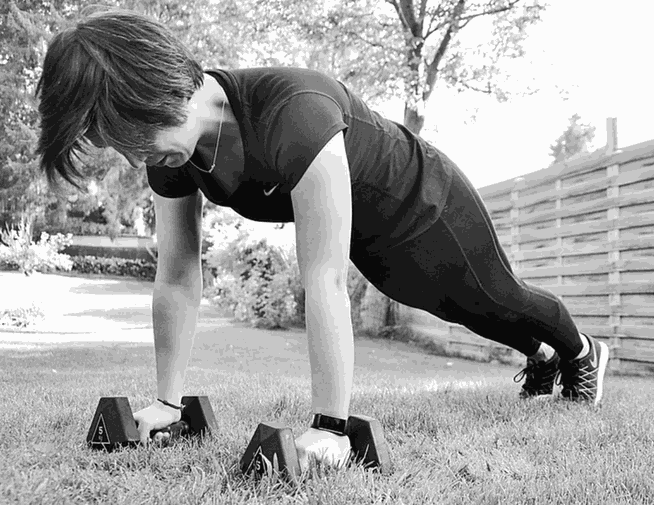 Privé ou en Groupe
Coaching Sur Mesure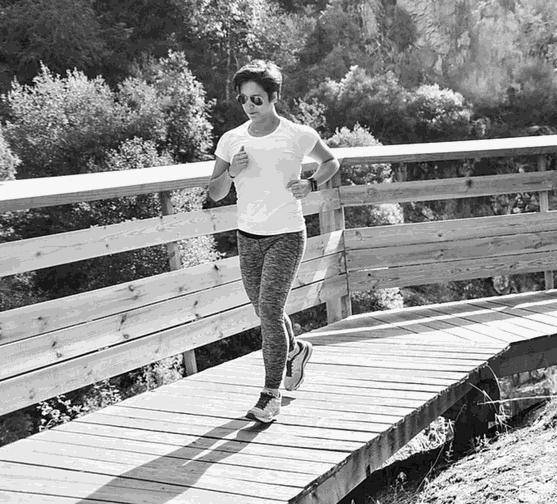 Rééquilibrage
Suivi Nutritionnel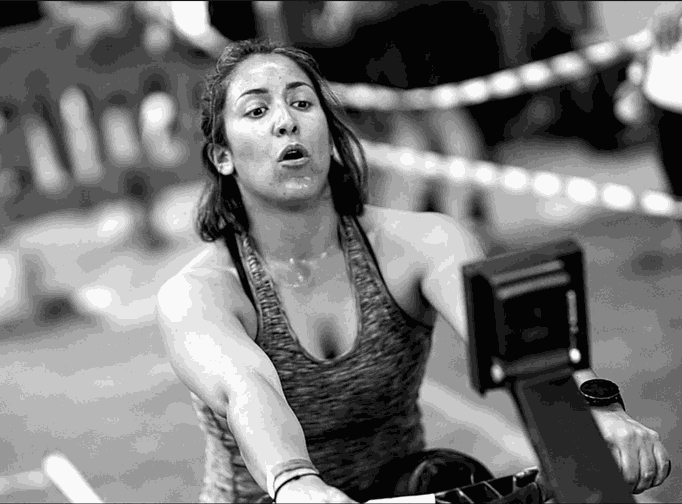 bootycamp
Haute Intensité
Kristine's Choice !
Discover her collection
Avec "KRISFIT5" obtenez 5% sur votre commande !
We are the creative team of theme prime. No one actually read this so let me write any thing here.
Découvrez les Services de Kris et Choisissez celui qui vous conviendra le mieux !
Soyez le meilleur possible !