TREC NUTRITION : The Brand
TREC NUTRITION is a EUROPEAN Brand based in Poland.
With more than 20 year experiences, Trec Nutrition is focus on Quality and is now seen as one of the best supplier for Food Supplements !
So good, that TREC Nutrition is also supplying brands in USA and passed all the FDA laboratory test to garantee safety health for their products.
Trec Nutrition supplies some major brands like : Weider, EAS, Met-RX, Prolab and Twin-Lab
Quality :
Trec Nutrition doens't have to be shy on their quality. All the testing are done in Laboratories and all the certificates are provided.
Iso certification, GMP certification, and their production technology is one of the Best in Europe.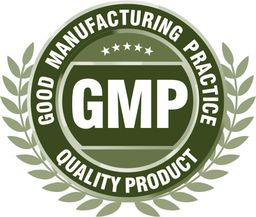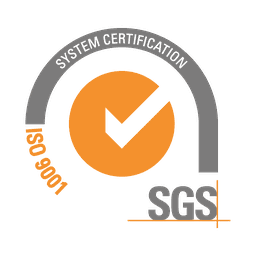 Products :
TREC Nutrition offers a wide range of tailored products for all your needs !
From Vitamins to Functional food, TREC Nutrition is able to provide you with the one of the best products in the market.
Today, Sport Nutrition is following 20 of their best products and pushing every day to get more and provide you a bigger range of products !

Discover the Brand :
We are thrilled to make you discover the Brand with us and offer you a special discount !
From 15/06 to 26/06 included , get -15% off ALL TREC NUTRITION products !
use the promo code : TREC in you cart
With Sport Nutrition you have more than 12 Brands just for your Whey & Protein :